All of 34, Hina Rabbani Khar is Pakistan's first woman Foreign Minister and also the youngest at that. Pakistan President Asif Ali Zardari justified her appointment, saying it would "send positive signals about the soft image of Pakistan".

Ms Khar touched down in India on Tuesday to take on the peace dialogue forward between the two arch-rivals; the world is waiting in anticipation as to how she handles her first major diplomatic outing and navigates the troubled waters of India-Pakistan relationship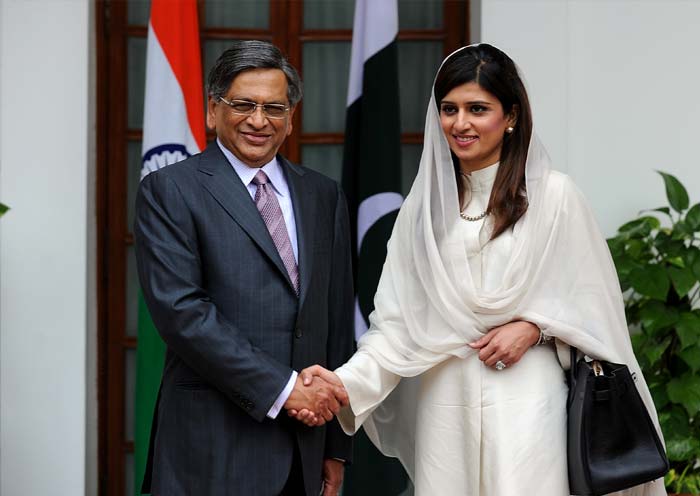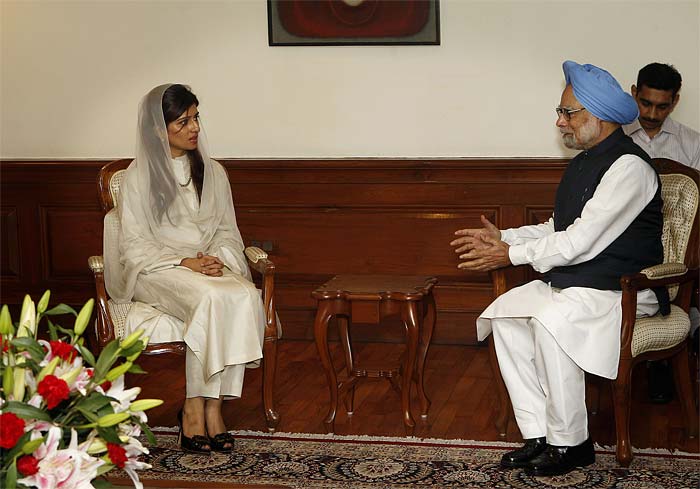 The decision to elevate Ms Khar was made in view of her competency and recent interaction at the Foreign Office, according to the the Prime Minister's office. She is seen here with Prime Minister Manmohan Singh during her visit to India.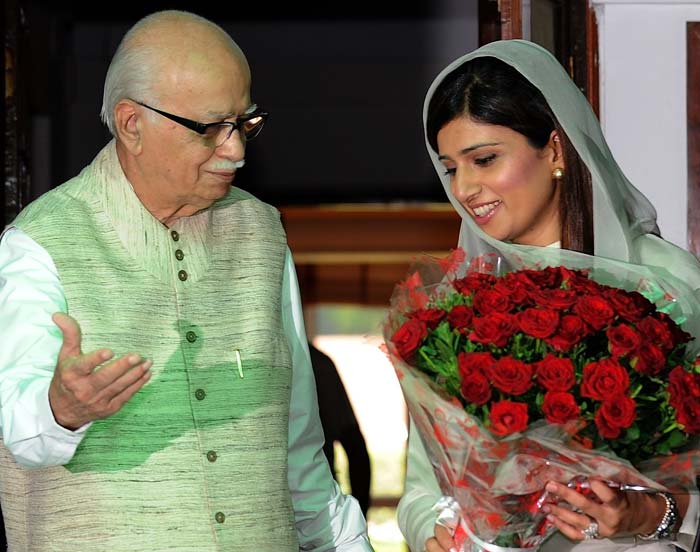 A postgraduate in hospitality and tourism from the University of Massachusetts, Ms Khar comes from a wealthy feudal family in southern Punjab and owns Lahore's posh Polo Lounge, a haunt of the rich and the powerful. Here she is seen greeting BJP patriarch L K Advani.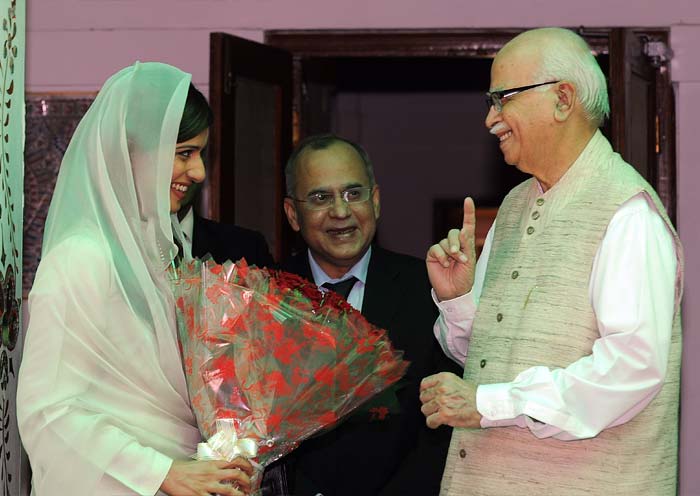 Ms Khar's father is a large landowner from Muzaffargarh. Her uncle Ghulam Mustafa Kar was the subject of "My Feudal Lord", a biting account of patriarchal society in Pakistan penned by his fifth wife Tehmina Durrani. Ms Khar is known to be fond of polo and trekking.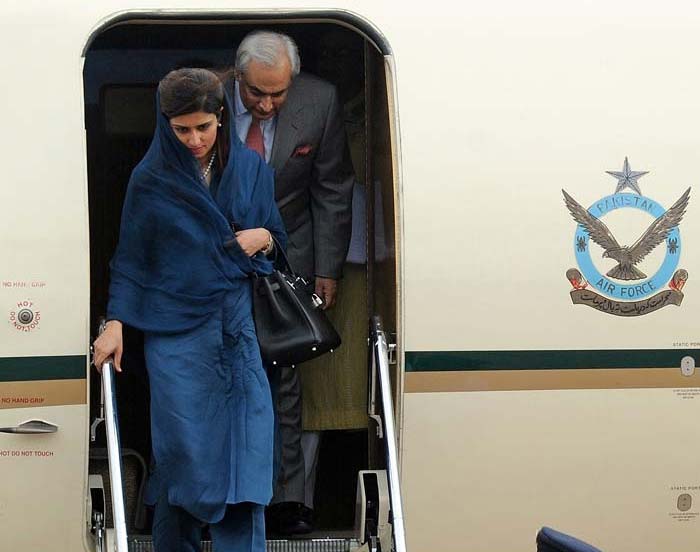 Ms Khar has become Pakistan's 26th foreign minister at a time when her country is suffering perhaps the worst image crisis and is being repeatedly singled out as a patron for terrorists and jihadists.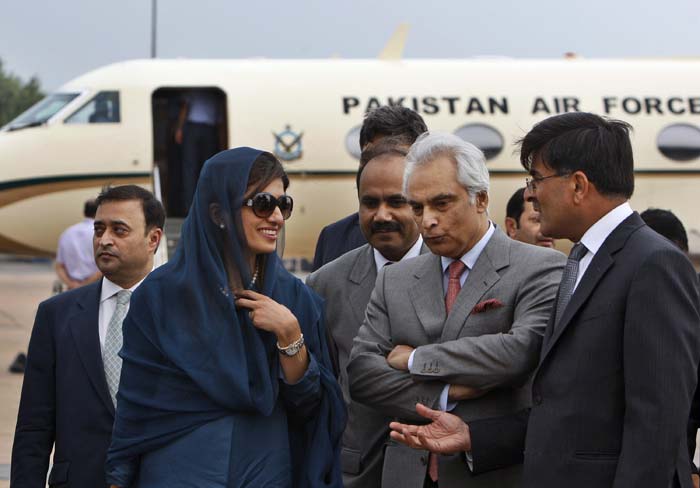 Ms Khar entered politics in 2002 and became a member of national assembly of the PML-Q party, affiliated with then Pakistan President Gen Pervez Musharraf.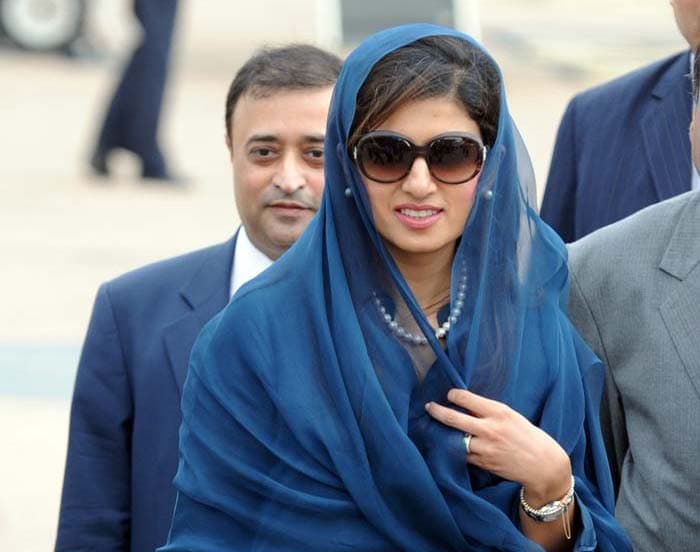 Her political ascent has been meteoric ever since, propelled by favourable circumstances. Barely four days after then Foreign Minister Shah Mahmood Qureshi was removed, she was named Minister of State for Foreign Affairs on July 20, 2011.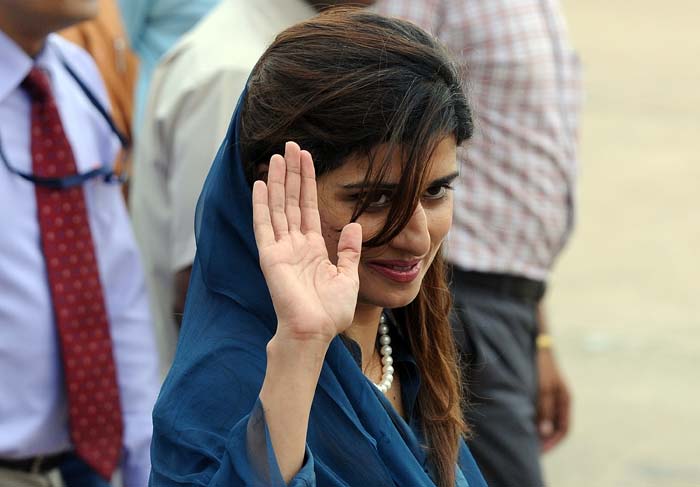 Ms Khar is married to businessman Feroze Gulzar, and they have three children – two sons and a daughter.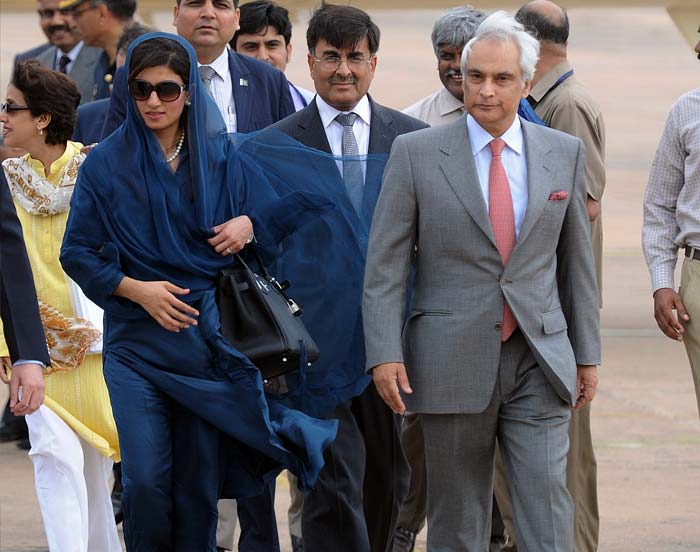 Ms Khar has a love of fashion and is noted for her personal style. She is particularly fond of the Birkin bag, beloved of fashionistas the world over, and carries it with her on most of her trips abroad.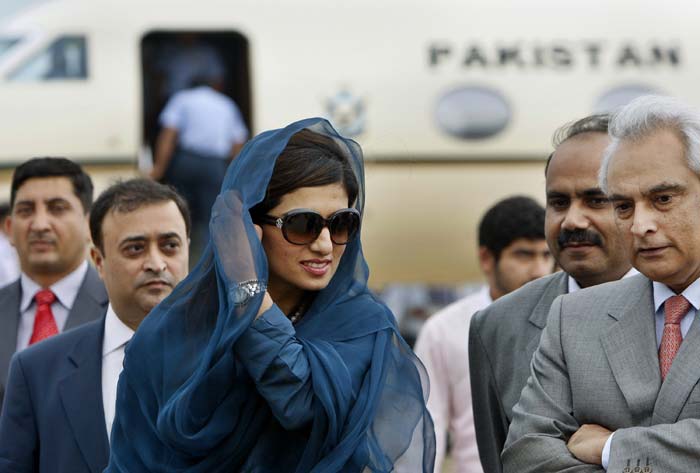 Picture courtesy: AFP Krishna, a 79-year-old who takes great pride in his tailored suits, will face stiff competition from the young Foreign minister of Pakistan who is known for her elegant style.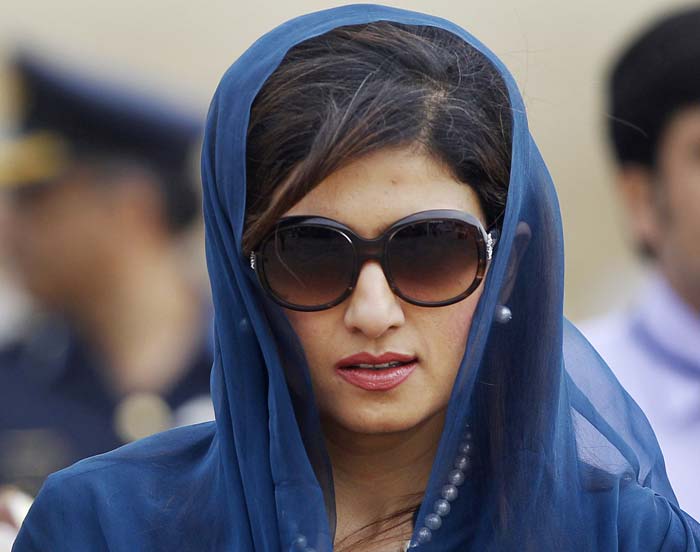 In Pakistan, headscarf-wearing Ms Khar has drawn inevitable comparisons to Benazir Bhutto, the charismatic female prime minister of Pakistan who was assassinated when trying to regain power in 2007.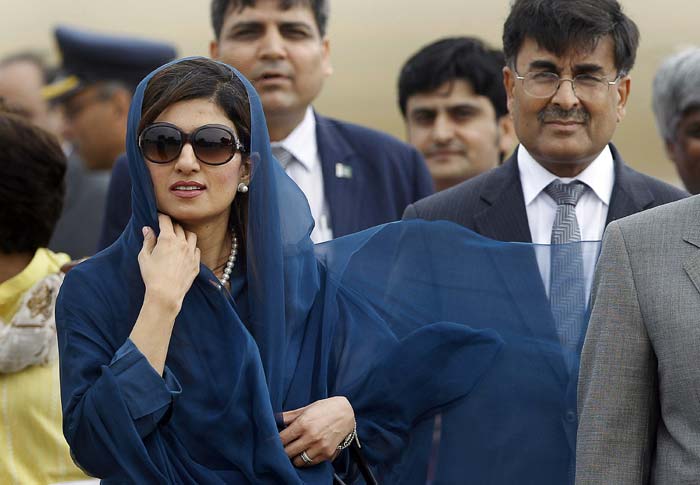 Like Bhutto, she comes from one of Pakistan's leading political and land-owning families and her clan has extensive farms in Punjab, the richest and most populous province.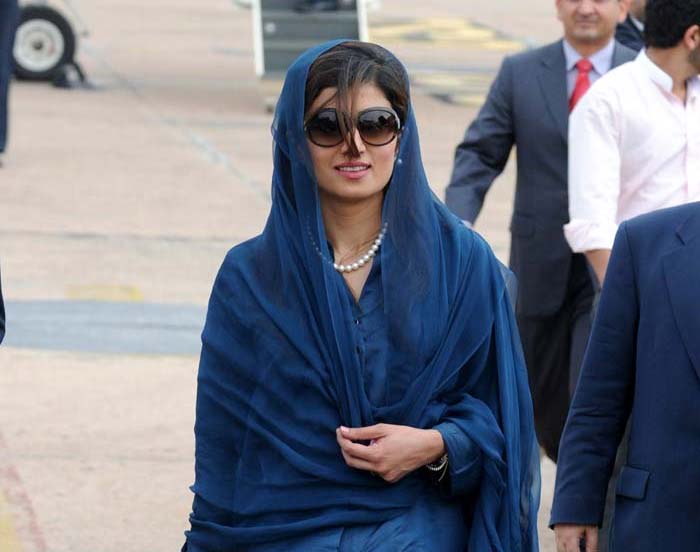 The foreign ministers of the nuclear-armed neighbours are holding their first talks in a year, looking to breathe fresh life into a peace process still stifled by the trauma of the 2008 Mumbai terror attacks.
2leep

.com